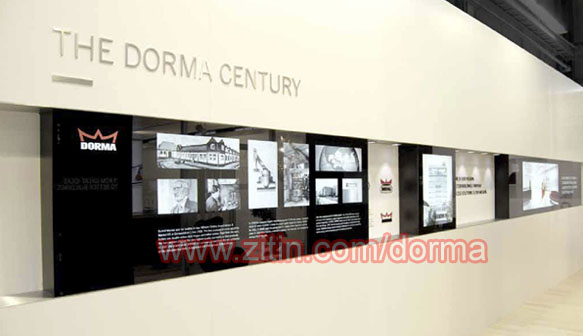 DORMA Entrance Systems - Comfortable access solutions
DORMA Automatic sliding door, floor spring, door closers, revolving door, induction door,swing door operators -ZiTiN Smart access solutions Shanghai China.
Whether you are looking for a statement entrance allowing the free flow of visitors, or a highly controllable security door with personal interlocks for high level protection, dorma offers a comprehensive range of entrance doors, turnstiles and personnel gates.
We offer products, solutions and services for secure access to buildings and rooms – now all from a single source. With more than 150 years of experience, we stand for security, sustainability and reliability. With this foundation we want to remain at your side as a skilled partner.
BST Curved Sliding Doors

breakout sliding door

ST FLEX Sliding Doors
telescopic sliding door

CS 80

ES 68